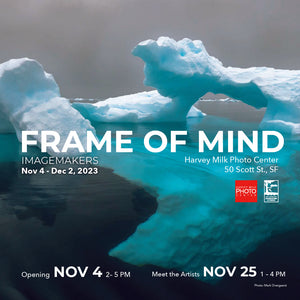 The Frame of Mind exhibition at Harvey Milk Center in San Francisco explores that fleeting moment of creation by artists and photographers when creating their work. Running from November 4 to December 2, 2023, the show, curated by Ann Jastrab and Brian Taylor, includes the work of 38 photographers from the Image Makers of Monterey.
---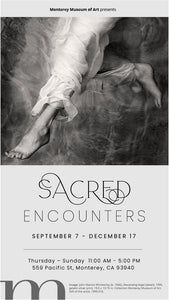 Sacred Encounters presents an exploration of how photography engages with the sacred world and the ways that photographers experience and express these ideas through portraiture, architecture, landscape, and abstraction. The exhibition will feature a select group of California photographers working in a range of processes and in both black and white and color. Participating photographs are Linda Connor, Eduardo Fujii, J. M. Golding, Roman Loranc, Richard Murai, Nadezda Nikolova, Manuello Paganelli, and Kenneth Parker. From MMA's collection, artists include Ansel Adams, Morley Baer, Martha Casanave, Edward Curtis, and more.
---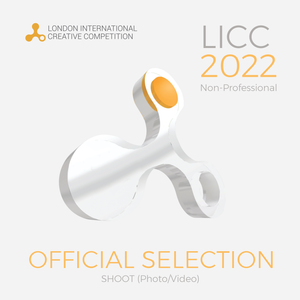 Eduardo Fujii's Auto Erotica body of work exploring the sensual interrelationship among elements of classic cars photographed at close range has made into the Official Selection by the Jury for a prize in the London International Creative Competition.
---
Eduardo Fujii visits Wildcat Hill, the house of one of the pioneers of Californian West Coast Photography.
---
• exhibition • photography events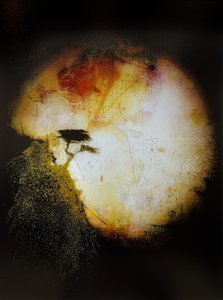 For my series "Night Visions", I explore a new presentation language that incorporates the Japanese ancient technique of Maki-e.