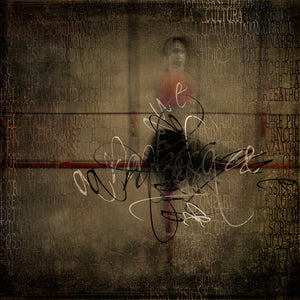 At the end of March 2022, YourDailyPhotograph.com spearheaded a fundraising campaign, Photographers for Ukraine, to help Ukrainian victims of the ongoing conflict with Russia. Out of one thousand submissions, an expert team of curators selected only forty photographers to participate...
---
For my series "The Uncertain Nature of Reality", I explore the logic-defying concepts of quantum mechanics from a philosophical point of view while composing and collaging images of ballet dancers in rehearsal.
---
• fine art • photography
What is the soul?
Can the soul be separated from a physical body?
Can we have more than one soul?
---
• exhibition • fine art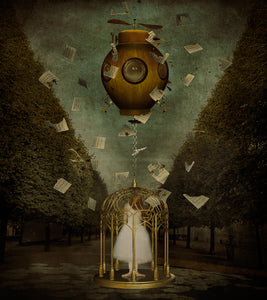 Fine Art Photographer Eduardo Fujii was selected to be part of a photographic exercise involving a process of self-healing and self-discovery. The exercise culminated with an exhibition at A Smith Gallery.
---
• fine art • photography • press release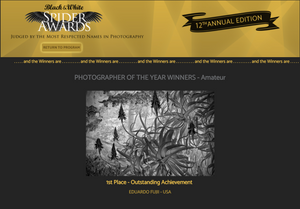 Fine Artist Eduardo Fujii Named Photographer of the Year at the 12th Annual Black & White Spider Awards