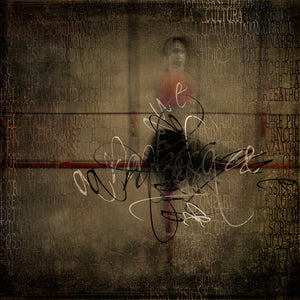 At the end of March 2022, YourDailyPhotograph.com spearheaded a fundraising campaign, Photographers for Ukraine, to help Ukrainian victims of the ongoing conflict with Russia. Out of one thousand submissions, an expert team of curators selected only forty photographers to participate...
---
For my series "The Uncertain Nature of Reality", I explore the logic-defying concepts of quantum mechanics from a philosophical point of view while composing and collaging images of ballet dancers in rehearsal.
---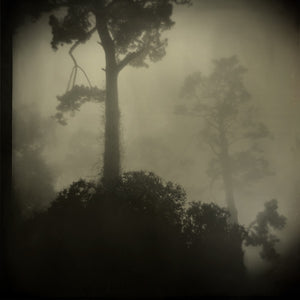 After a month-long online auction of photographic work by established and emerging photographers, the Center for Photographic Art in Carmel, CA hammered the gavel on October 29, 2020. More than 100 small framed works were sold including two artworks by Eduardo Fujii.
---
"Floral Portrait n.1" by Eduardo Fujii selected for inclusion into YourDailyPhotograph.com.
---
"Fine Art Scenes of Lexington Reservoir", explores images of Lexington Reservoir imbued with lyricism, intrigue, and mystery.